Events
January 12, 2023
2023-01-12 15:38
Events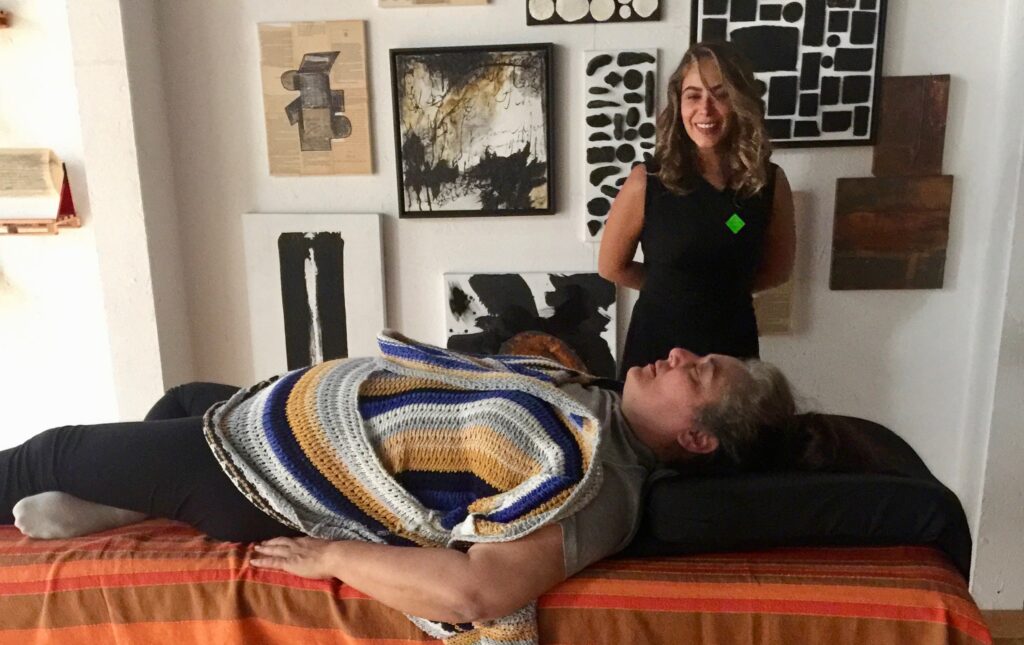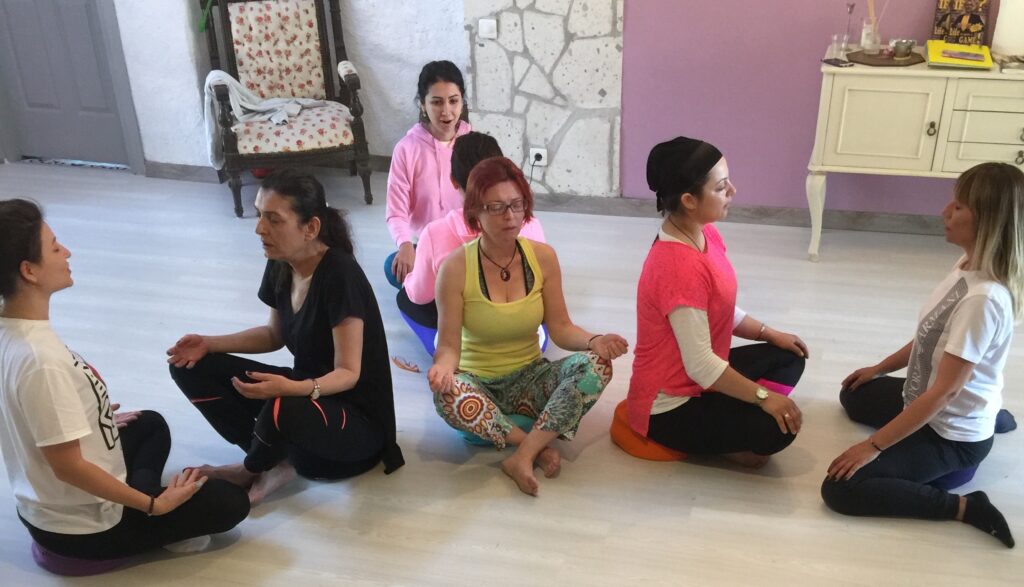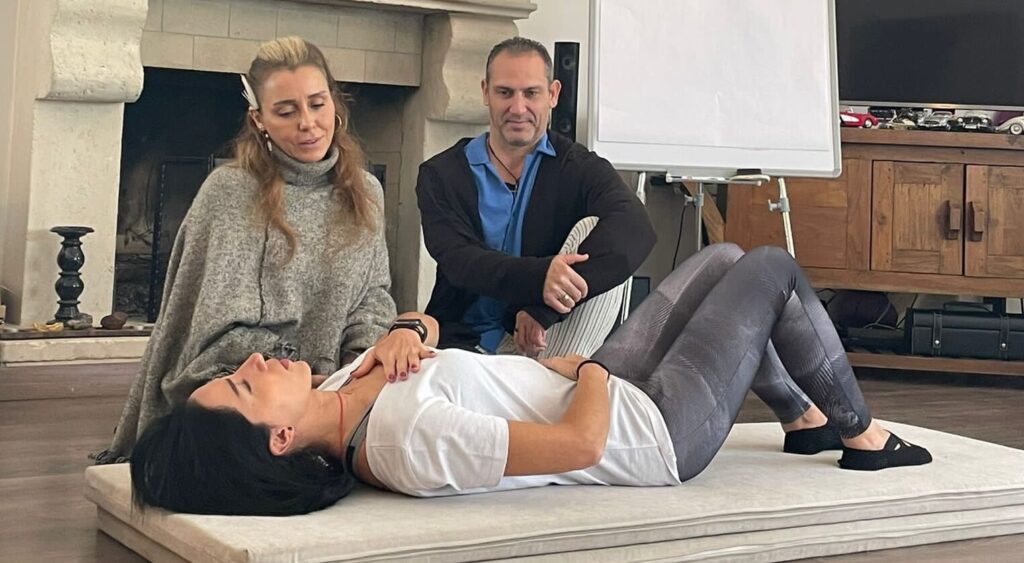 Learn what your personal breathing pattern says about your personality and use it to engage more passion, peace, and freedom. As you give and receive Proactive Breath sessions you will learn the method and condition new powerful ways of being.
Discover what makes each Proactive Breath session so efficient; precise body manipulations, specific movements, and guided facilitation. Experience the science of how emotions flow through the body and enjoy your deepest insight and authenticity.
Activate your highest expression. Learn to coach and facilitate the upper body and guide clients to their highest possible flow in life. This module integrates all previous teachings for better efficiency.