Home
December 10, 2019
2023-03-11 18:14
Home
Experience Proactive Breathwork
the most efficient self-empowerment system for more passion, vitality and peace
What is Proactive Breathwork?
Proactive Breathwork is personalized psychology in action, a system designed around the intimate connection between emotions, thoughts, personality traits, and your own breathing pattern.
It utilizes various breathing styles, movements, specific body manipulations, sound therapy, and strategic guidance to access inner resources that possibly you didn't even know you had. 
This new wisdom creates opportunities and insight far beyond modern breathwork, coaching, or traditional bodywork because each session is personalized, as a reflection of your own breathing (and life) patterns. True empowerment is knowing exactly what mental and emotional habits are shifting in the moment and knowing how to condition new ways of being. Proactive Breathwork offers that in each session.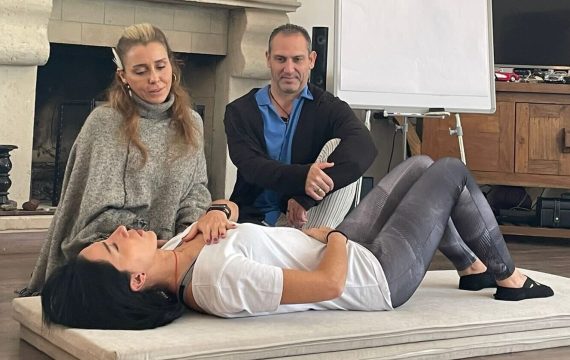 Proactive Breath & Bodywork is deep and beautiful. I explored many breathwork modalities, yet Proactive breathwork is the best and my favorite.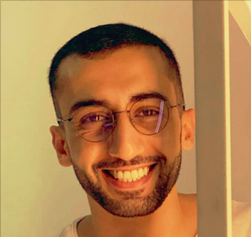 Abdelaziz Rashid
Customs Agent
J.D. is capable of creating a safe, open learning environment, where there is solid structure and playful practices at the same time. Both clients and staff can surrender to their deepest feelings and share them.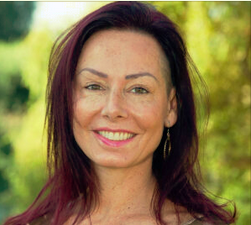 Claudia Klumme
Relationship Addiction Expert
I had the opportunity to attend one of J.D.'s events, which to this date has been a life altering experience. His teaching method was motivating, engaging and most of all, FUN!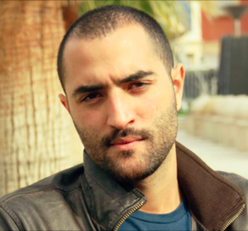 Samer Fleihan
TV Show Assistant

Stay Connected
Enter your email and receive consistent insights on practices, new programs, and upcoming live events.